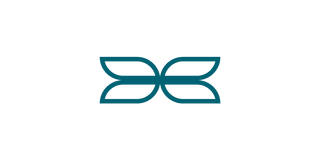 Kawung Collection
Originating in Yogyakarta, the Kawung is a batik motif said to be created as a ceremonial gift from a Sultan to his son during his succession. The symmetrical design is based on the fruit of the Areca Palm and holds deep philosophical significance related to the powers of the universe, the unity of all people and the wearer's contribution to society. The design of the Kawung medallion is formed through a contemporary translation of this symbolic motif.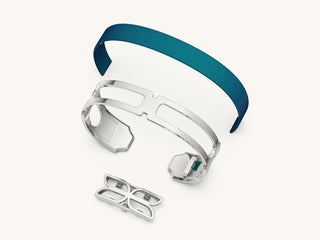 Interchangeable Silk Slides & Medallions
Switch up your Silk Cuff to match any outfit or mood with a variety of clip-on medallions and up to 30 stunning silk colours.